Few years ago, a traditional Polynesian voyaging canoe, Hokule'a, completed the first-ever round-the-world trip. Its crew navigated without any modern instruments or technology, using only the stars, wind and ocean swells as guides. On cloudy days with no visibility, the Wayfinder of the boat would convene the crew for prayer. That crew included not just the dozen people on the boat, but "ground crew" who were thousands of miles away and yet very much right there.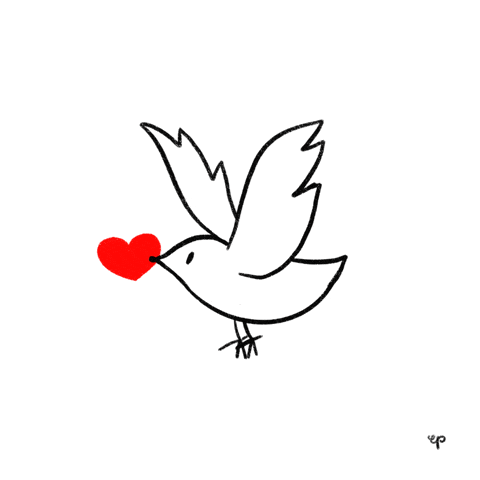 This Wednesday, you are invited to be that ground crew for our kin in Eastern Europe, who suddenly find themselves in the midst of devastating violence. RSVP here for "Songs and Prayers for Ukraine".

Last week, as a part of our transformative Mystical Music Pod, we held an informal concert with Carrie Newcomer. It also happened to be the day that a war started in Ukraine, and Charles Gibbs poignantly opened with Martin Luther King Jr's words: "Whatever affects one directly, affects all indirectly. We are caught in an inescapable network of mutuality, tied in a single garment of destiny." The evening profoundly strengthened our resiliency, and has inspired us to host this gathering of songs, poems and prayers.
In our Wednesday circle, our friends from Romania and Poland will share what they're seeing on the ground; singers like Carrie, Nimo and Melanie DeMore will offers songs from the heart; James O'dea, former leader of Amnesty International, will speak on resilience; spiritual leaders like Yuka Saionji and Rev. Heng Sure will invite prayers; and numerous everyday heroes will share their creative expressions of evoking the divine, from chanting to silence to bowing to mandalas to whirling. After the event, we also hope to encourage various distributed circles around various practices.
Thank you, all, for helping co-create this sacred intention. Simply witnessing more then 50 speakers, singers and volunteers frictionlessly convene over the last two days mirrors what is possible when love is at the center.
May Peace Prevail on Earth.


In these times that call for a deeper resilience, Lobsang Phuntsok, whose life was featured in Emmy-winning 'Tashi and the Monk' film, stewards a community raising over 90 abandoned children in the remote Himalayas. On March 13th, couple dozen project initiators will hear insights from his service journey -- and you're invited to join: Meet Lobsang.

Also, this weekend, hospice pioneer from Japan shares her stories from the field: Conversation with Maki Kawamura.
ServiceSpace is a unique incubator of volunteer-run projects that nurture a culture of generosity. We believe that small acts of service can nurture a profound inner transformation that sustains external impact. To get involved, you can subscribe to our newsletters or create an account and complete our 3-step process to volunteer.