"I have entered the space of love that includes all of you -- even if I have not read your reflections and you have not read mine. I hear the buzz of the beehive from within the hive -- an elusive but organized knowing. I am not alone. You are not alone. You have given of yourselves and I have received and been received. The structure, deep values, and commitment of volunteers have given me a place to enter into relationship beyond transaction. I find the words of gratitude inadequate to express how I have been touched forever."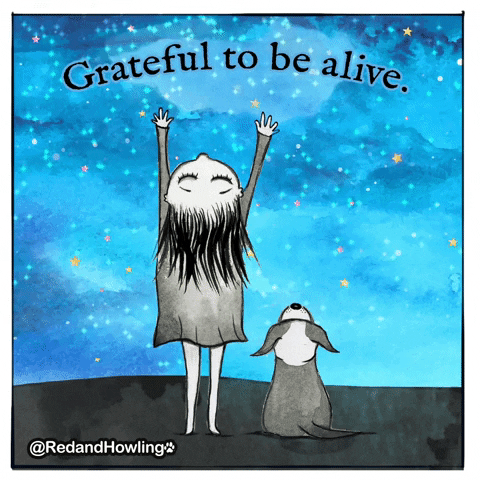 That was Heidi Washburn, sharing a reflection with all her podmates during a recent pod.

When gratitude can't find a linear cause, it becomes deep gratefulness. Such a feeling has only one response -- pay it forward. That's what turns the gears of ServiceSpace. A prayer circle expands into an interfaith compassion challenge; Brian's story of a pomegranate becomes an audio project for a summer intern; monks become volunteers, mandalas turn into a platform, speakers join our pods as students. Behind each story are a thousand micro moments of service, all compounding itself by an organic order. No singular cause, no center. Just a bow in reverence for this deep gratitude.
Thank you for being moved by gratitude.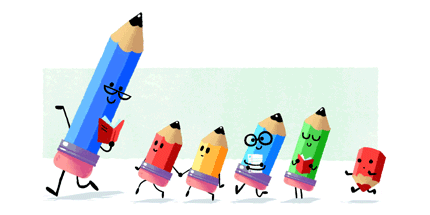 July 11th: Building on our series of conversations on Education, like Nav in Singapore, we are hosting an Educators Pod. If, as Yeats said, "Education is not the filling of a pail, but the lighting of a fire," what does it mean to ignite that intrinsic motivation in our classrooms, particularly with the increased adoption of online courses? If we ultimately teach who are, who must we be to create a compassionate classroom? How do we balance broadcasting of content with "deepcasting" of context? (We are particularly delighted to have Shaheen Mistri, founder of Teach for India, join this pod!)
July 25: Close to 4 million people have died from the Covid-19 outbreak. To help grieving families, we hosted a dialogue with a doctor in Japan that left us irrevocably touched. Maki has helped hundreds of people die gracefully, and each journey is as unique as a fingerprint. Moreover, it evokes a natural inquiry into what it means to be truly alive! Inspired by her "value cards" with unique questions for patients and their families, we are hosting a week-long pod with Maki to explore living and dying.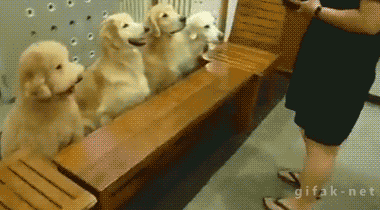 Jul 25: What can our relationships to animals teach us about our harmony with all life? Few months ago, we screened Teach Me to Be Wild and hosted a pod that about the deep heart connection between humanity and the animal kingdom. It moved so many that we're doing it again! To illuminate and amplify the profound ways the animal kingdom opens human hearts, this pod will explore both the magic and the science of connection with animals, and how it can transform how we relate to all life.
August: Across all wisdom traditions, compassion is a foundational pillar. We invite you to join us for a 21-day interfaith challenge. Each day will feature a unique practice of compassion from a different faith tradition -- with parables, visuals and insightful prompts for daily reflection. Join a global community (and organizations like Charter for Compassion) to explore different ways to bring this timeless virtue into our lives.
Say hello to our seven summer interns, from three continents! #Wow #TeenWisdom

Bunch of French youth invited Audrey for a "Deep Talk" -- transcript just released. Aditie's comment: "More precious to me than the longest scripture."

Ra Avis joined on an Awakin Call: "Forgiveness is centered inside of you, just like love. In prison, you see all different versions of unforgivingness. And being a firefighter in prison, you understand the unforgiving nature of nature. Forgiveness occurs in the earth -- just the way nature balances itself, you learn how to balance yourself. Forgiveness is such a wonderful thing ... it feels like a superpower."

The difference between a connection, relationship and affinity? An email thread with Nipun.

"Now imagine that there are hundreds of people in an auditorium and in the middle of the talk, suddenly the power in that building went off." Michael Penn on Hearing in the Dark

Aryae on a real-life story: Driving Over the Cliff #JawDrop
A young man lost both his parents recently. He wrote: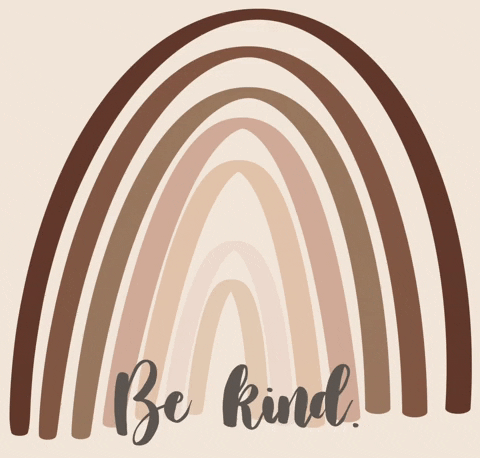 "It's been a magical few days since I completed the Noble Friendship Pod. In Chemistry, noble elements are self-contained and in balance with the negativity around them. Sometimes they're just two electrons lightly floating in air; sometimes they're plentiful, heavy and found deep inside the earth. Yet, always, they interact as catalysts -- they accelerate to allow the dropping of excess negativity and forming new stable compounds. Now, I'm on the hunt for encounters with everyday nobility."

Thank you, all, for honoring the noble.
ServiceSpace is a unique incubator of volunteer-run projects that nurture a culture of generosity. We believe that small acts of service can nurture a profound inner transformation that sustains external impact. To get involved, you can subscribe to our newsletters or create an account and complete our 3-step process to volunteer.