WHAT: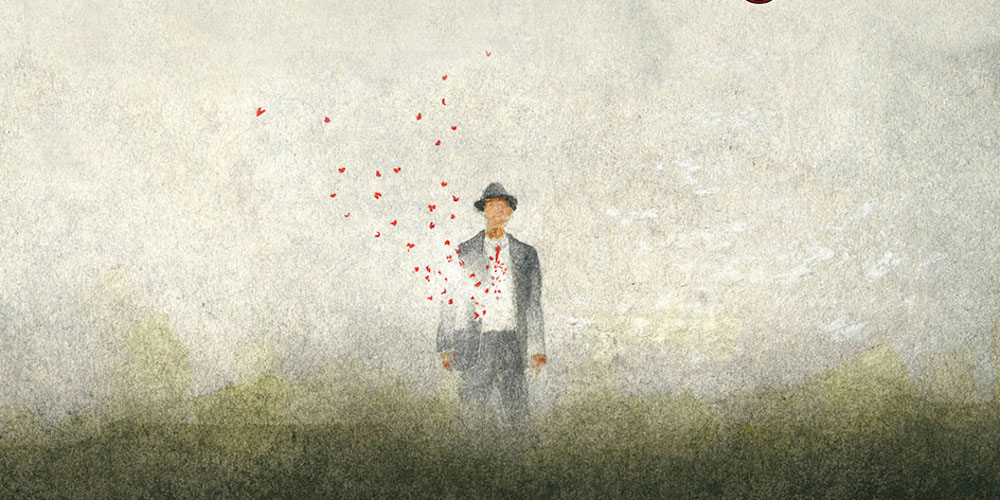 Dear Friends,

We are delighted to invite you to an intimate 90-minute circle on Sunday December 12th, with Jean-Pierre Weill and family!

Some of you know Jean-Pierre through "The Well of Being." This irresistible book charmed readers across the world with its wondrous watercolors and fresh perspective on what it means to free ourselves from stories that shackle us, and inhabit our true being. Now he has a new book that is on the brink of release...If you're an adult who misses story time (aren't we all?) you don't want to miss this circle!

Storytime & Circle
We will begin with a moderated conversation with the author opening a window onto his multidimensional journey as artist, writer, meaning-maker. We will also have the joy of hearing from his wife and three of their children. Jean-Pierre will then share an audio-visual reading of "Evolve: a children's book for adults." This m
uch-awaited book is a re-imagining of three stories from Genesis, interpreted as different stages of the self, and illustrated in his enchanting style. We will then flow into a dialog with participants, co-exploring the inquiries that lie at the heart of "Evolve"-- What does it take to be free, what does it mean to be creative, and how does one truly participate in one's own ever-unfolding emergence?

More about Jean-Pierre & Family
Jean-Pierre Weill was born in France, grew up in New York and now lives in Jerusalem. In 1992 he established Jean-Pierre Weill Studios where he and his family create a unique style of 3D paintings by arranging different parts of an image on multiple layers of glass. Joining us in the circle will be Jean-Pierre's wife, the sculptor Rachel Rotenberg, along with three of their five children and collaborators, Davida Velleman, Safira Klein, and Yadin Klein.


Trio of Artists: Jean-Pierre with his daughters Davida and Safira

To join the online circle with this special family, RSVP below and you will receive login details in advance of the gathering.

We look forward to the possibility of your presence.